Which NFC Reader / Writer do I need?
ZipNFC only sell the ACS reader writers due to them being the best quality and most reliable reader / writers on the market. There are also many resources available on the web to help you build applications for these in all languages. We have 3 types available from stock and below we explain the differences and how they can be used.
We have two that can be used for reading and writing NFC tags (ACR1252U and ACR1255U-J1) and one that can be used for reading the UID of the chip (ACR1281U-C2).
ACR1281U-C2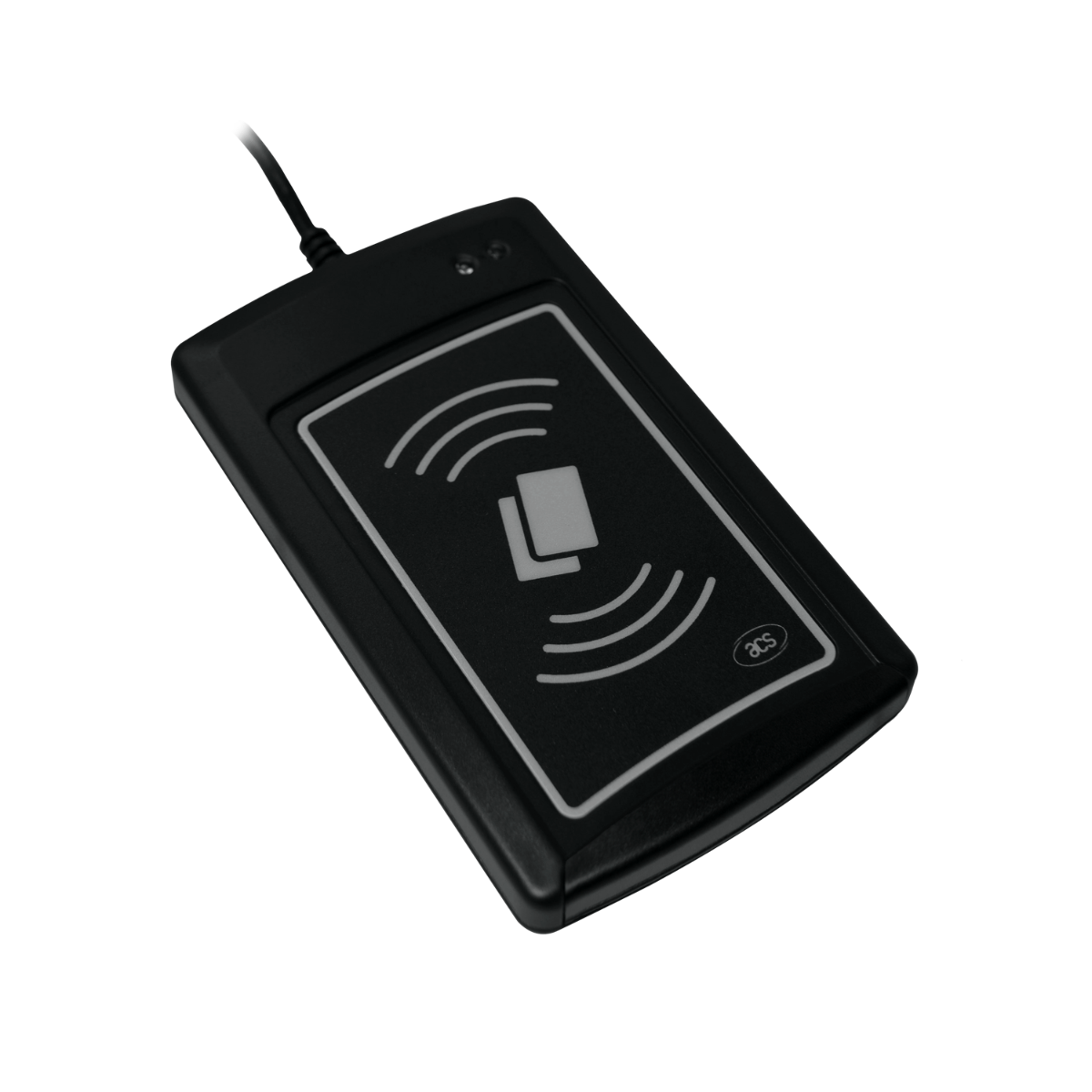 The ACR1281U-C2 is interesting as a common use of NFC tags / stickers is to purely use the UID that comes with every NFC chip.
Read more »