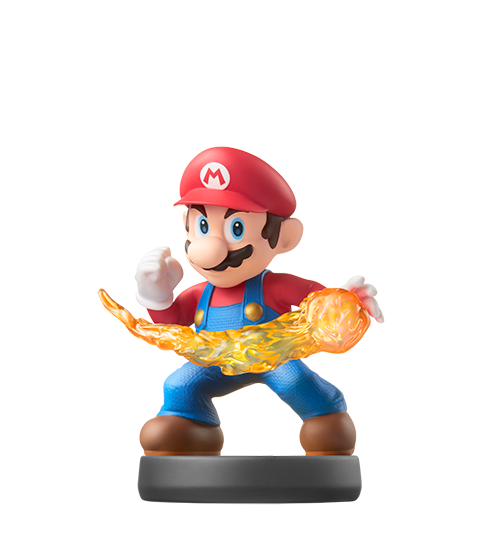 Many Amiibo fans have used our range of  NXP NTAG215 products successfully, but we are aware that some people have had problems creating their clones.  We cannot provide support for 3rd party products but some of our very kind clients have passed on some links to resources that heve helped them. We are sharing them in this document.
One of the most typical errors experienced when people are using the TagMo app is the "decryption error" or not empty and when we have shared these notes below eveyone seems to have resolved their problem:
---
Client advice 1:
I ran into loads of issues with it but found a thread on GBATEMP helped the most. Additionally for some devices, the modified apk needs to be installed in order to write to the tag. I'll provide links to the sites that I used for the information and tutorial.
https://gbatemp.net/threads/making-amiibo-ntag215s.413050/
https://newagesoldier.com/make-your-own-amiibo/
Hope this helps. The amiibo files need to be located themselves. The tutorial says to do a quick google search but if you're backing up your own you already have the files via your own amiibo.
---
Client advice 2:
The last 2 versions of tagmo don't work and they crash -  2.3.2 works well but you need to have valid amiibo bin files, and the unfixed key + lock key
These keys are essential to decrypting the amiibo data, then from that point they scan the NFC card and use the auto write to write to the card, if it's messed up or the wrong amiibo they are not rewritable.
TagMo release page: https://github.com/HiddenRambler/TagMo/releases
Amiibo data dumps info: https://chaosgamez.com/threads/most-complete-amiibo-set.7467/
---
You can find our current Amiibo compatible NTAG215 stickers, hang tags and cards here: CLICK HERE